What Does The Bible Say?

The Fringe

Conspiracy Theories?

What Is To Come?

How To Get To Heaven

Important Links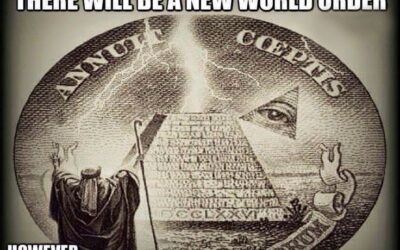 Daniel 7:23-25 ...there shall be a fourth kingdom on earth, which shall be different from all the kingdoms,and it shall devour the whole earth, and trample it down, and break it to pieces. As for the ten horns, out of this kingdom ten kings shall arise, and...