What Does The Bible Say?

The Fringe

Conspiracy Theories?

What Is To Come?

How To Get To Heaven

Important Links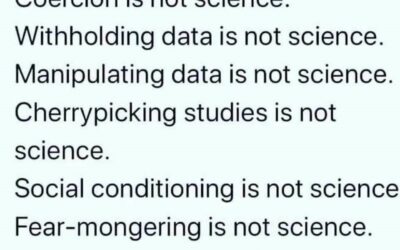 As many already know, Pastor JD Farag had to start posting his prophecy updates on his website due to his videos being removed. I'm sharing his website and his latest update for those who were have not seen it and for those who may not be aware that he had to start...