What Does The Bible Say?

The Fringe

Conspiracy Theories?

What Is To Come?

How To Get To Heaven

Important Links

Iriosal's Thoughts
Iriosal is a co-blogger and fellow watcher.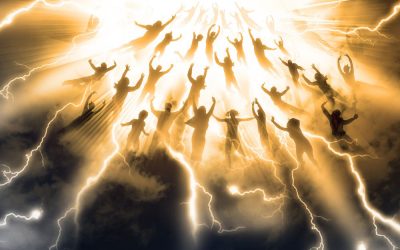 A friend of mine shared this last night and I thought it was powerfully thought provoking and that I should share it here on my blog. I did change the verses to ESV from KJV for easier understanding of those not familiar with The King James Version or who are new...