What Does The Bible Say?

The Fringe

Conspiracy Theories?

What Is To Come?

How To Get To Heaven

Important Links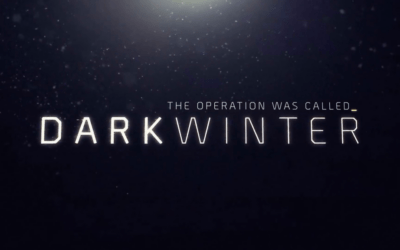 On the heels of the election people are still in limbo as votes are counted. So far it appears that Biden will be the winner. BUT, in my opinion, there are two ways this could go. First, they could be stretching it out giving Biden voters false hope and at the very...