What Does The Bible Say?

The Fringe

Conspiracy Theories?

What Is To Come?

How To Get To Heaven

Important Links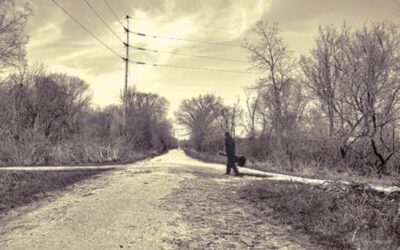 *** UPDATE 2/13/20 VIDEO BELOW *** Joel 3:2 I will gather all the nations and bring them down to the Valley of Jehoshaphat. And I will enter into judgment with them there, on behalf of my people and my heritage Israel, because they have scattered them among the...