What Does The Bible Say?

The Fringe

Conspiracy Theories?

What Is To Come?

How To Get To Heaven

Important Links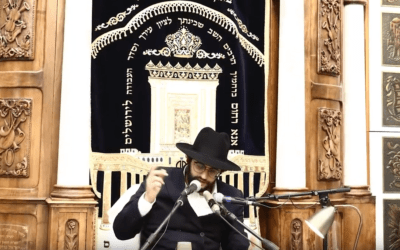 This video below is going around. It most certainly is interesting in light of the Kaduri and Persimmon prophecies and because of the Israeli Rabbi who Says He's Already Holding Meetings With Messiah but, this can not be fully confirmed that they announced him as...