What Does The Bible Say?

The Fringe

Conspiracy Theories?

What Is To Come?

How To Get To Heaven

Important Links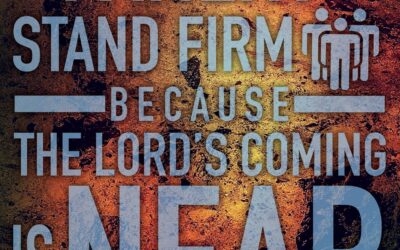 I'm sharing a great article below by Pete Garcia at REV310. It is sound thinking and speculation as my title suggests. Don't be discouraged by it. Just give it the thought it deserves. Now, Pete is not a fan of this feast day and that feast day watching per se. Or as...