What Does The Bible Say?

The Fringe

Conspiracy Theories?

What Is To Come?

How To Get To Heaven

Important Links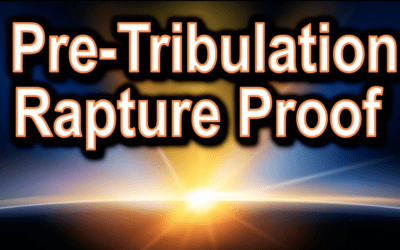 In this video below, Pastor JD provides seven reasons from scripture that prove the rapture absolutely must happen prior to the seven-year tribulation. Snip from the transcript of the video: "I don't know what else I can do from scripture to prove a...