What Does The Bible Say?

The Fringe

Conspiracy Theories?

What Is To Come?

How To Get To Heaven

Important Links

Iriosal's Thoughts
Iriosal is a co-blogger and fellow watcher.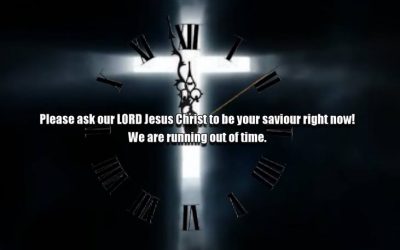 *** UPDATE ADDED 9/5/2018...A MUST SEE VIDEO ***   7 minutes of more evidence of time running out:   The World in 2018: Prospects and Prophetic Insights for 2018 In this video we look at the Revelation 12 sign that was fulfilled on September 23, 2017 in hindsight and...