What Does The Bible Say?

The Fringe

Conspiracy Theories?

What Is To Come?

How To Get To Heaven

Important Links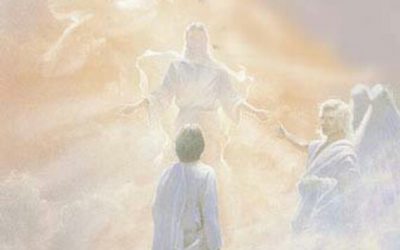 Pastor and New York Times Bestselling Author John Burke gives us insight into what life is like after death. Having interviewed over 1,000 people that have had near death experiences (NDE), he found commonality, backed with scripture to support what he believes heaven...