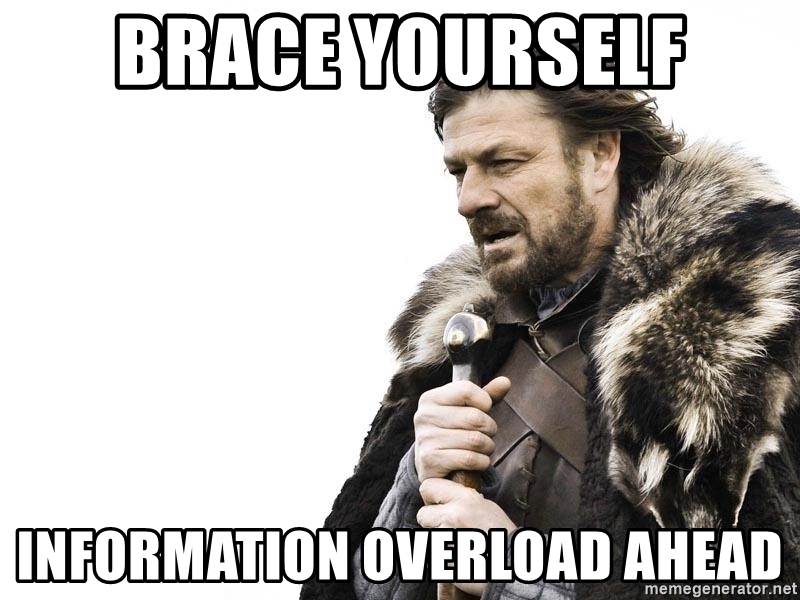 Hey guys! I have several links to share with you if you have not seen them already. Lots of stuff going on daily now. There is just so much going on that I can't keep up with it all. Information overload! Please check them all out below. We are on another high watch time frame from now until the end of Hanukkah and if we are still here after that then we look forward to other high watches as we watch daily!
FIRST UP:
Don't be a grape. Find out why at Unsealed's link. Awesome post as usual~ Hanukkah Approaches
SECOND UP:
Heavenly signs again. Find out about this new comet and where it is. Great blog by Lyn Melvin that I will be visiting often now ~ More Heavenly Signs of 2018
THIRD UP:
These news  links above are KEY and Paul discusses it below in his video. The 3rd temple will be the one the Antichrist sits in and says he is God half way through the 7 year Tribulation. Salvation from the wrath coming can only be found in Jesus!
2 Thessalonians 2:3-4 ~
Don't let anyone deceive you in any way, for that day will not come until the rebellion occurs and the man of lawlessness is revealed, the man doomed to destruction. 4 He will oppose and will exalt himself over everything that is called God or is worshiped, so that he sets himself up in God's temple, proclaiming himself to be God.
Hanukkah, Peace Deal & 3rd Temple – The Rapture is Imminent! By Paul at Revelationchapter12.com
Discussing: In review of the past couple of weeks, Important information regarding the 3rd Temple, An important date for Jerusalem, The Dispensation and the Temple, Zerubbabel and his prophecy, The Maccabees and Hanukkah
FOURTH UP:
I'm not a huge fan of the Before It's news site but this article is by Jaco who has the God's Roadmap YouTube channel and in this article he adds his video and "This update has another very interesting confirmation or linkage to the timeframe of December 1st to 10th of 2018, involving events with prophetic significance and pointing to a window of time that will soon be upon us. In this video we specifically consider the Yellow Vest (Gilets Jaunes) Protests that are currently occurring in France and how this is linked to Albert Pike's plan to start World War 3." ~ "Yellow Vest" or "Gilets Jaunes" have been on the Illuminati's "Cards" for many years!
PAST BLOG POST I DID THAT HAS ALBERT PIKE AND THE 3 WORLD WARS INFO (WHEN AT LINK JUST SCROLL TO FIND):  Pray For Paris But, Pray For Us All
FIFTH UP:
As you may already know there was a massive Earth quake in Alaska and before that on the 11th of November there was a strange ripple and bell tone ringing that went through the Earth that baffled scientists. Below are some news links and then watch the short 5min video by Many Fish. Very interesting indeed!!
Seismic Sensors Recorded That Earth Just Rang Like A Bell On November 11th, But Nobody Knows Why It Happened
For Whom? The Bell Tolled 11/11! 70 17s! 1190 153 and 7777……….!
AND FINALLY, SIXTH UP BONUS ADDED:
Hanukkah and the baby. Prophecy in the News episode.
PARTS 1-3 OF THIS OLDER PROPHECY IN THE NEWS SERIES ARE ALSO VERY INTERESTING: