**Update July 4th below from End Times Matrix News; Another video**
Do not forget that it is not mere humans we are battling. We may face humans in the battle but the true forces behind the evil is not flesh and blood. Don't forget but remember: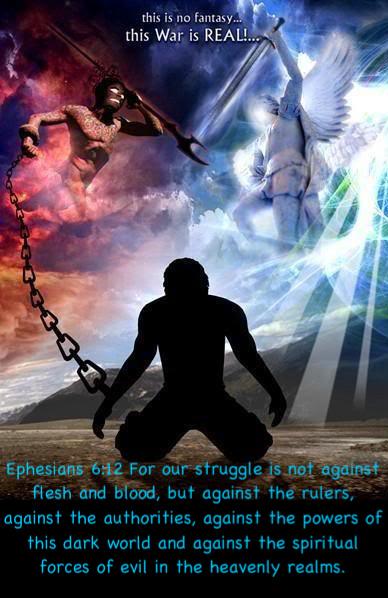 Ephesians 6:11-13 ~ 11 Put on the whole armor of God, that you may be able to stand against the schemes of the devil. 12 For we do not wrestle against flesh and blood, but against the rulers, against the authorities, against the cosmic powers over this present darkness, against the spiritual forces of evil in the heavenly places. 13 Therefore take up the whole armor of God, that you may be able to withstand in the evil day, and having done all, to stand firm.
I have been quite busy the last couple of weeks and unable to follow the end times events as they unfold. Even though we step away, evil keeps going forward with the plans to achieve the desired goal to bring forth the one world government and it's evil Jesus hating ruler the Antichrist. However, even though evil never rests, the ONE TRUE GOD does not either and is always way ahead of the enemy as he has already defeated them; it just needs to play out in the bounds of time. Remember that if you belong to Jesus and have chosen him as your savior he keeps his eyes on you as God does with Israel. Keep alert to the enemy's plans but keep your focus, your hope, and your eyes on the return of the true king…JESUS, King of kings and Lord of lords!
1 I lift up my eyes to the hills. From where does my help come?
2 My help comes from the Lord, who made heaven and earth.

5 The Lord is your keeper; the Lord is your shade on your right hand.
6 The sun shall not strike you by day, nor the moon by night.
7 The Lord will keep you from all evil; he will keep your life.
8 The Lord will keep your going out and your coming in from this time forth and forevermore.
Here are just a few of many reports on the recent events that contribute to these end of days:
Mystery Babylon USA 88 Degree MAGIC & CERN TOWER OF BABEL PORTAL
88 is MAGIC! We have been working with Anthony Patch to uncover the truth about CERN The Tower of Babel & The Casket of Osiris!
The Gotthard Tunnel was a ritual to show the Antichrist coming out of the Abyss in which CERN IS TRYING TO OPEN. We will show the Same Ritual from the Sumerian gods as Gotthard, that are the same as the Egyptian, Roman, Greek, Hindu Ect Ect gods.
Added July 4th…2nd video in relation to the above:
BREXIT! Now What?
https://www.youtube.com/watch?v=_CK0oyADPB0
One interview discussed by Leonard Ulrich from above video..They talk New World order and Brexit etc..:
http://https://youtu.be/md72e6zN1xs
The Magic Number 7: Brexit Collapse Falls Exactly on Shemitah Date
CERN Reveals Its Global Mission For Their Global Lab
Time To Talk About CERN Clouds, Space & UFO's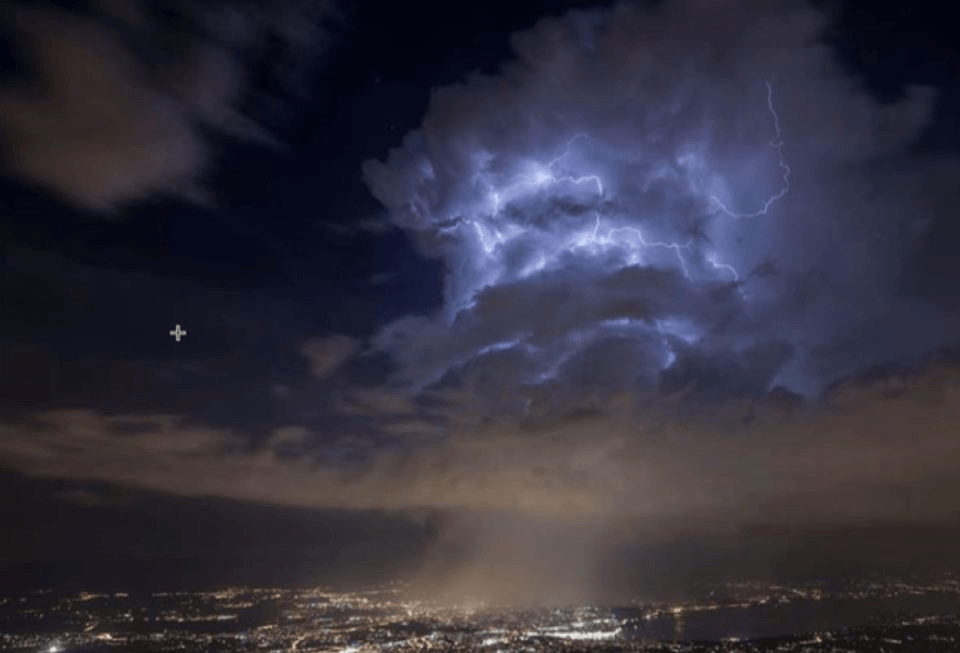 Incredible photos taken above CERN's Large Hadron Collider (LHC) have provoked dramatic conspiracy theories and stoked fears that "new portals" are being opened. The images were apparently taken on June 24, the same day CERN scientists began a new Awake experiment to change the way it smashes particles together. The film in question – What Portal did CERN open now? Strange Clouds Hover Above the LHC – raises "major concerns" about what the LHC is being used for. The narrator asks viewers: "How much energy did CERN pull into itself? "Is this why the weather is so crazy all over the planet? There are many other colliders all over the world." The video showed the CERN schedule for the LCH which included an experiment called Awake, due to commence on June 24. Other theorists suggest CERN is being used as a portal to allow Satan to return to Earth. (READ MORE)