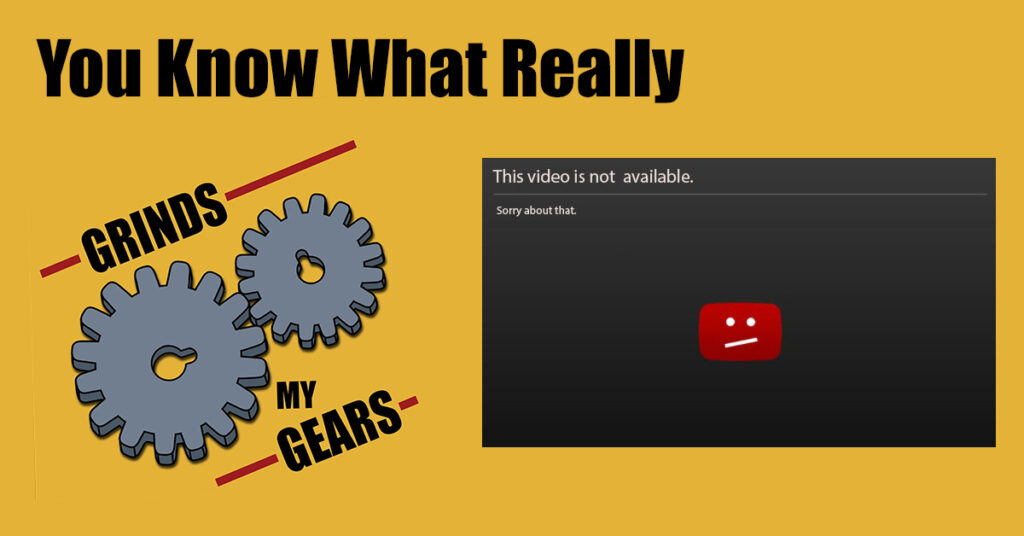 *** UPDATED JUNE 5TH…I FOUND SOME OF THE VIDEOS OTHERS DOWNLOADED AND SUBBED OTHERS THAT CONTAIN VALUABLE INFORMATION STILL ON EACH POST ***
I know you have went to my posts on the Noahide Laws and saw that ALL of the videos I shared by Steven and Jana DeNoon at Israeli News Live are now ALL gone. Well, he explains it below in his latest video that they were removed and that they are facing some issues getting them back up again. He also added that they will fix all the audio issues etc so when/if he can get them back up again they will be of better quality. Sad because I was seeing that people were waking up to the truths about these laws and seeing what it will portend in the near future. The enemy will stop at nothing to suppress the truth. Please watch the video below for further info as long as it too stays up and please look into it yourselves. There is information out there still well, for the moment at least. I will repair my blog posts after he gets the videos back up again (If I can match the ones with the correct posts that is…GRRRRRRRR).
To keep checking…Here is Steven and Jana's website: Israeli News Live and here is their YouTube site: Israeli News Live YouTube.
It's frustrating to not have things work out the way you need them too…