What Does The Bible Say?

The Fringe

Conspiracy Theories?

What Is To Come?

How To Get To Heaven

Important Links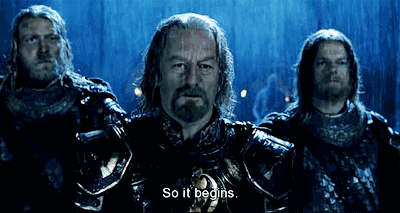 This feels like a final message to me. It just really feels like it truly is the time now. Of all the times in the past on watch and, even through the Revelation 12 sign watch, THIS feels like it is it. I know that feelings can be deceiving but still, I just can't...