What Does The Bible Say?

The Fringe

Conspiracy Theories?

What Is To Come?

How To Get To Heaven

Important Links

Iriosal's Thoughts
Iriosal is a co-blogger and fellow watcher.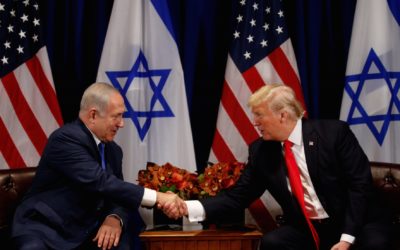 Here is the latest from Jaco at God's Roadmap. He has an update about the peace deal. Please visit his YouTube site for other videos on this coming "peace deal". I also include a couple of links for you to visit as well. One by Brad at Revelation 12 Daily and there...