What Does The Bible Say?

The Fringe

Conspiracy Theories?

What Is To Come?

How To Get To Heaven

Important Links

Iriosal's Thoughts
Iriosal is a co-blogger and fellow watcher.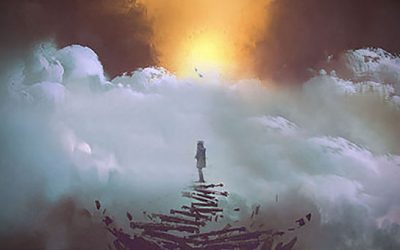 One Young Woman's Incredible Yet Urgent Vision of Jesus' Return November 7, 2018 By: Shelia D. Hughey The Word of God says that young men have visions and old men have dreams. I was a young girl when I had a vision from God. I was 13 years old when it happened and...