What Does The Bible Say?

The Fringe

Conspiracy Theories?

What Is To Come?

How To Get To Heaven

Important Links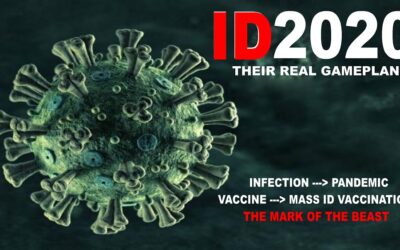 It is time. It is time to accept salvation in Jesus NOW. The Antichrist Beast System one world government, religion and, mark of that Beast system is upon us TODAY! All they need is the rapture and more chaos and it's ready to go. DON'T GET LEFT BEHIND to live in what...