What Does The Bible Say?

The Fringe

Conspiracy Theories?

What Is To Come?

How To Get To Heaven

Important Links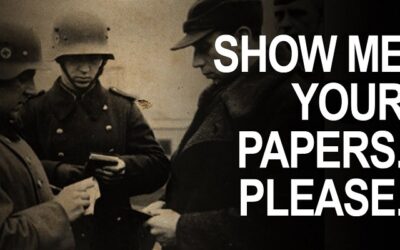 Please review the videos below to get a whiff of the short term world coming for all those who have rejected Jesus as their savior. I say short term of course because, we know that the final days before Jesus takes back what is his will only be 7 short years for these...