What Does The Bible Say?

The Fringe

Conspiracy Theories?

What Is To Come?

How To Get To Heaven

Important Links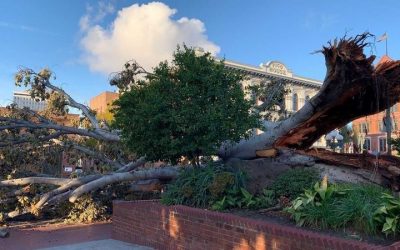 My friend Marty B. shared this story yesterday and his summation of what he saw in the symbolism or sign of it: After more than 140 years, a massive fig tree gracing the plaza where Los Angeles was founded collapses THIS is a HUGE End Times SIGN!! On March 2,...