What Does The Bible Say?

The Fringe

Conspiracy Theories?

What Is To Come?

How To Get To Heaven

Important Links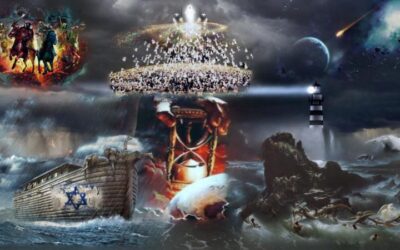 Excellent video "One Second After the Rapture," by Dr. Andy Woods. About 30mins in it he talks of what is going to happen to those who are not saved and left behind after the rapture. If you are not saved, you better watch at least the last half hour! Relevant blog...