What Does The Bible Say?

The Fringe

Conspiracy Theories?

What Is To Come?

How To Get To Heaven

Important Links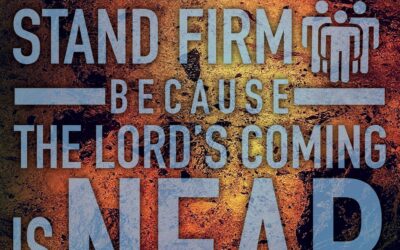 The End of The Church Age: The Great Reset Jesus MUST Be Coming Soon! Glimpses into the Tribulation – an Extended Grace Period – and Our Command to Watch! But do not overlook this one fact, beloved, that with the Lord one day is as a...