What Does The Bible Say?

The Fringe

Conspiracy Theories?

What Is To Come?

How To Get To Heaven

Important Links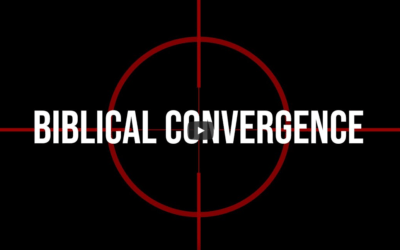 *** Part 2 added on 9/28/22 scroll below *** This video done last night matches my post I made yesterday. Worth the watch! Also, very encouraging! Don't forget to subscribe to Tyler's channel: Generation2434  and Bro Chooch's channel: TOL End Times We are living in...