What Does The Bible Say?

The Fringe

Conspiracy Theories?

What Is To Come?

How To Get To Heaven

Important Links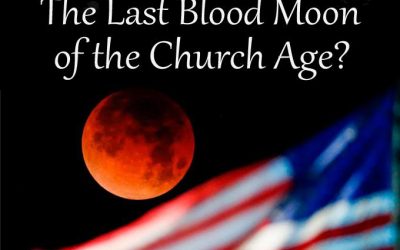 Well, as most of us already know there is another blood moon upon us. This time it is the Super Wolf Blood Moon. This is yet another sign post of where we are on God's timeline and what is coming soon. Please enjoy this wonderfully written article from T.W. Tramm...