What Does The Bible Say?

The Fringe

Conspiracy Theories?

What Is To Come?

How To Get To Heaven

Important Links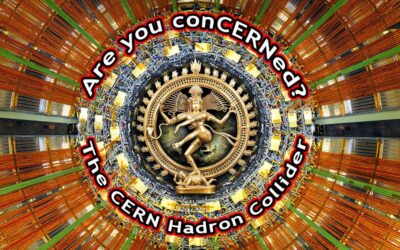 Super short post to update those who may not be aware that CERN is about to crank up again. The timing of this is so interesting as we know the rapture is so close and perhaps this year even. We shall see. I want to share my search link of all my CERN blog posts for...