What Does The Bible Say?

The Fringe

Conspiracy Theories?

What Is To Come?

How To Get To Heaven

Important Links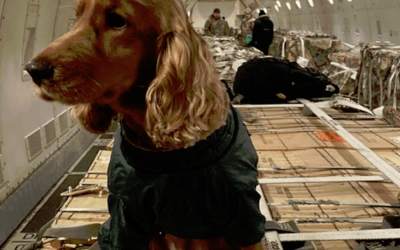 People should be paying close attention to this news about Russia, China, and Iran and praying. Most especially thinking about your salvation in Jesus. This is fast looking like WW3 is closer to beginning as well as the battles it will lead into that are prophesied in...