What Does The Bible Say?

The Fringe

Conspiracy Theories?

What Is To Come?

How To Get To Heaven

Important Links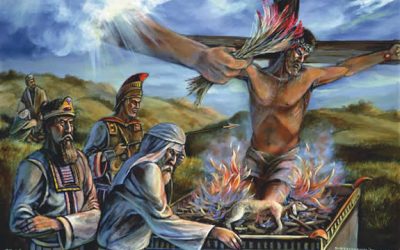 They do not know it now but, they will before the 7 year Tribulation is done. They will then repent and they will come back to God in truth and recognize JESUS as the messiah when it is all said and done.       *** UPDATED VIDEO ADDED 12/11/18...ONLY 12MINS LONG ***...