What Does The Bible Say?

The Fringe

Conspiracy Theories?

What Is To Come?

How To Get To Heaven

Important Links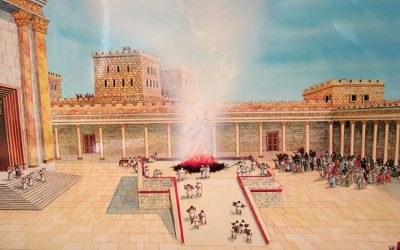 R$S did another video today. I just watched the Sanhedrin Passover sacrifice being done today, April 15, 2019. They practiced on a goat. I'll post the video below. The key part is when the Cohenen priest is talking towards the end of the video. LISTEN carefully to...