What Does The Bible Say?

The Fringe

Conspiracy Theories?

What Is To Come?

How To Get To Heaven

Important Links

Iriosal's Thoughts
Iriosal is a co-blogger and fellow watcher.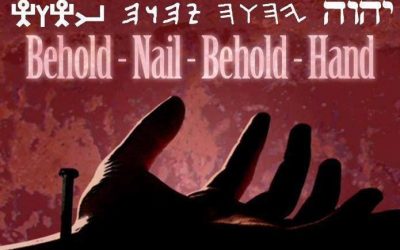 Yes, the creator's name speaks. Even before Jesus was born into this world to be our sacrificial lamb he was hinted to in the very name. Behold, nail, behold, hand. Jesus was crucified so that we could be saved from the enemy's deception. Please check out all the...