What Does The Bible Say?

The Fringe

Conspiracy Theories?

What Is To Come?

How To Get To Heaven

Important Links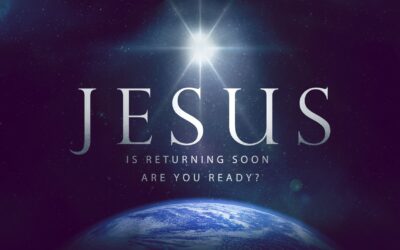 Hmmmmm days indeed. Each feast day has viable reasons for the rapture so keep on watching people!! Please pay attention when watching the 30 minute video below when he uses the terms; "might, could be, possible etc.". He is not being dogmatic but bringing things to...